This event takes place in the past.
MOMENTUM Series: Caring for Our Leadership Skills and Other Parts of Ourselves
---
4/13/2021
12:00 pm to 1:30 pm
Online via Zoom
---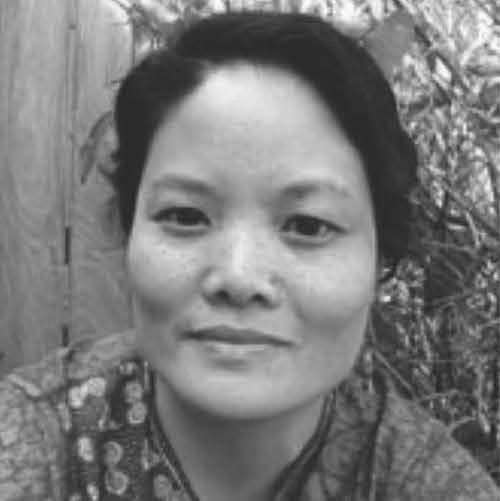 Karen Chow, Ph.D., is a De Anza instructor in English, Asian American and Asian Studies, and Women's Studies, as well as current president of De Anza's Academic Senate and Area B representative to the statewide Academic Senate of the California Community Colleges. She will discuss her journey from being a shy girl who never wanted any undue attention on her, to gradually finding and using her voice, and stepping up to become a faculty leader. (Even as she writes this now, she internally hesitates a beat.) An important lesson she is learning on this journey is that leadership skills, as well as all the other parts of who we are, need care and nurturing from self and others.
This event is open to all faculty, students, staff and community members.
Zoom ID: 998 5524 1051
Password: 116186
The MOMENTUM series is a talk continuum and the Dean's (Social Sciences and Humanities) platform to engage the division in profound practice of mindfulness and actionable conversation – to bridge the equity gap, protect inclusivity, amplify social justice reform and intentionally address structural racism in our classrooms, college and the community.